KIDS TABLES & CHAIRS
These are perfect for toddler ages 2-5 years old
Available colours: Purple, Pink, Green, Blue, Red, Yellow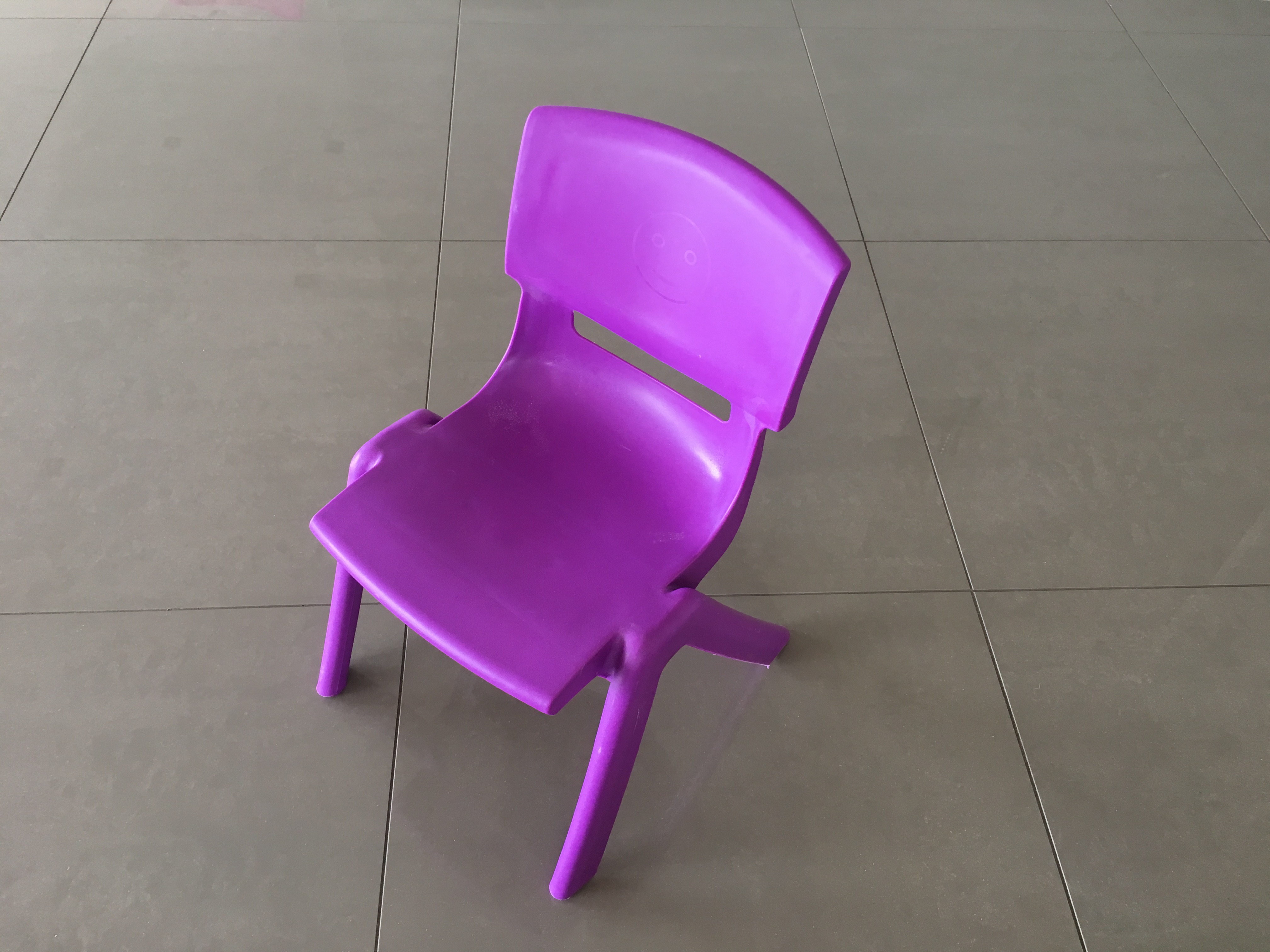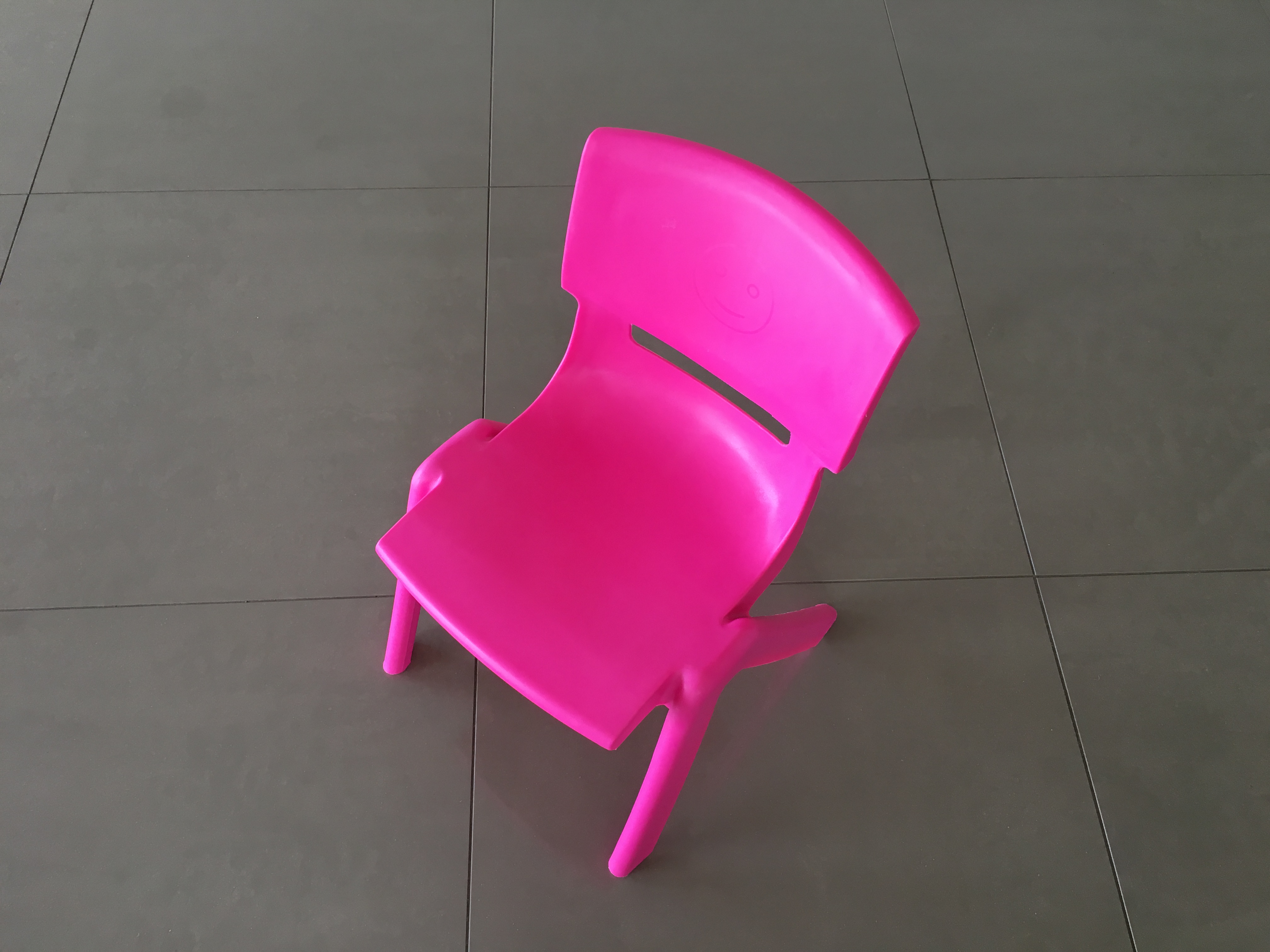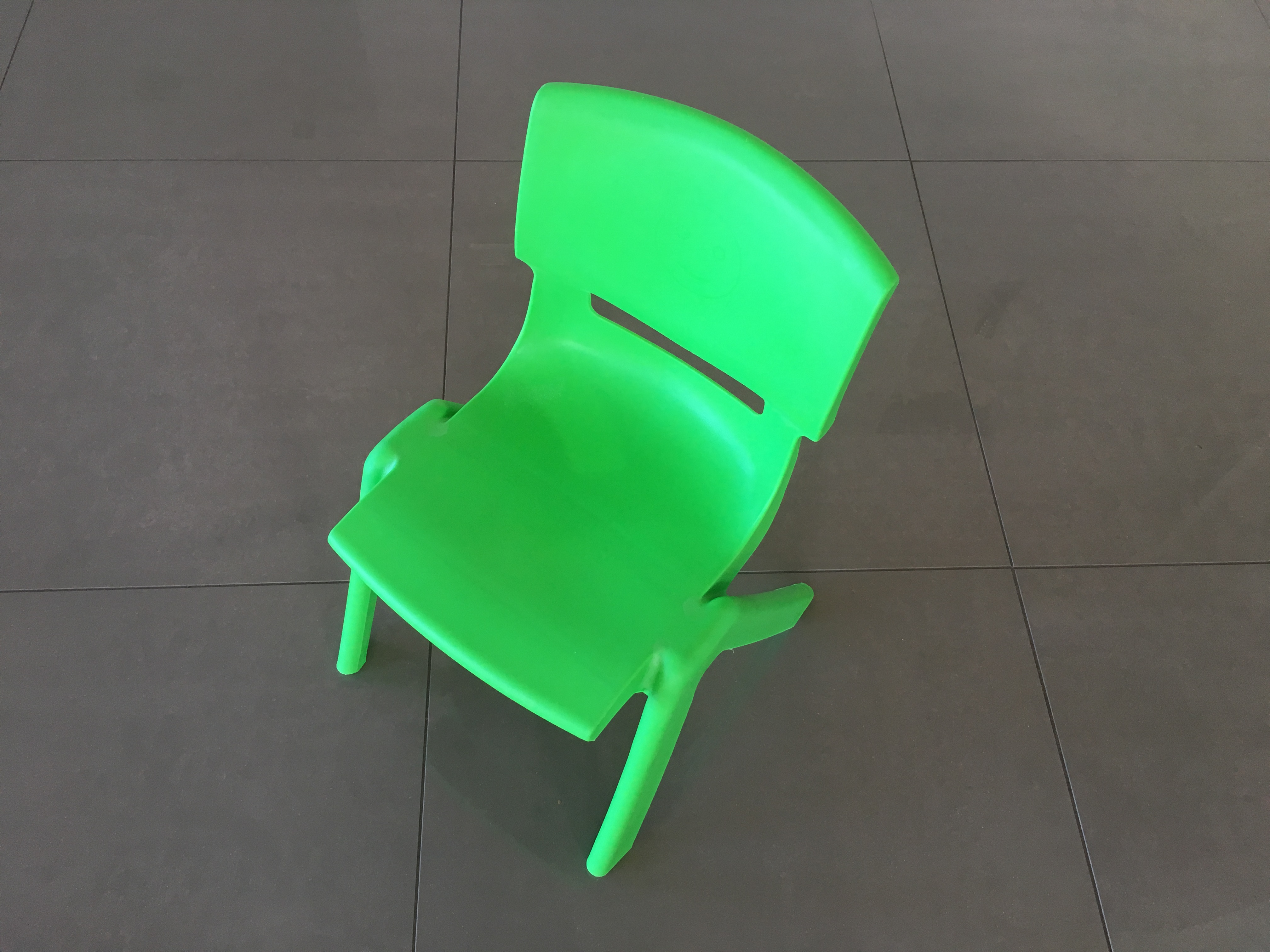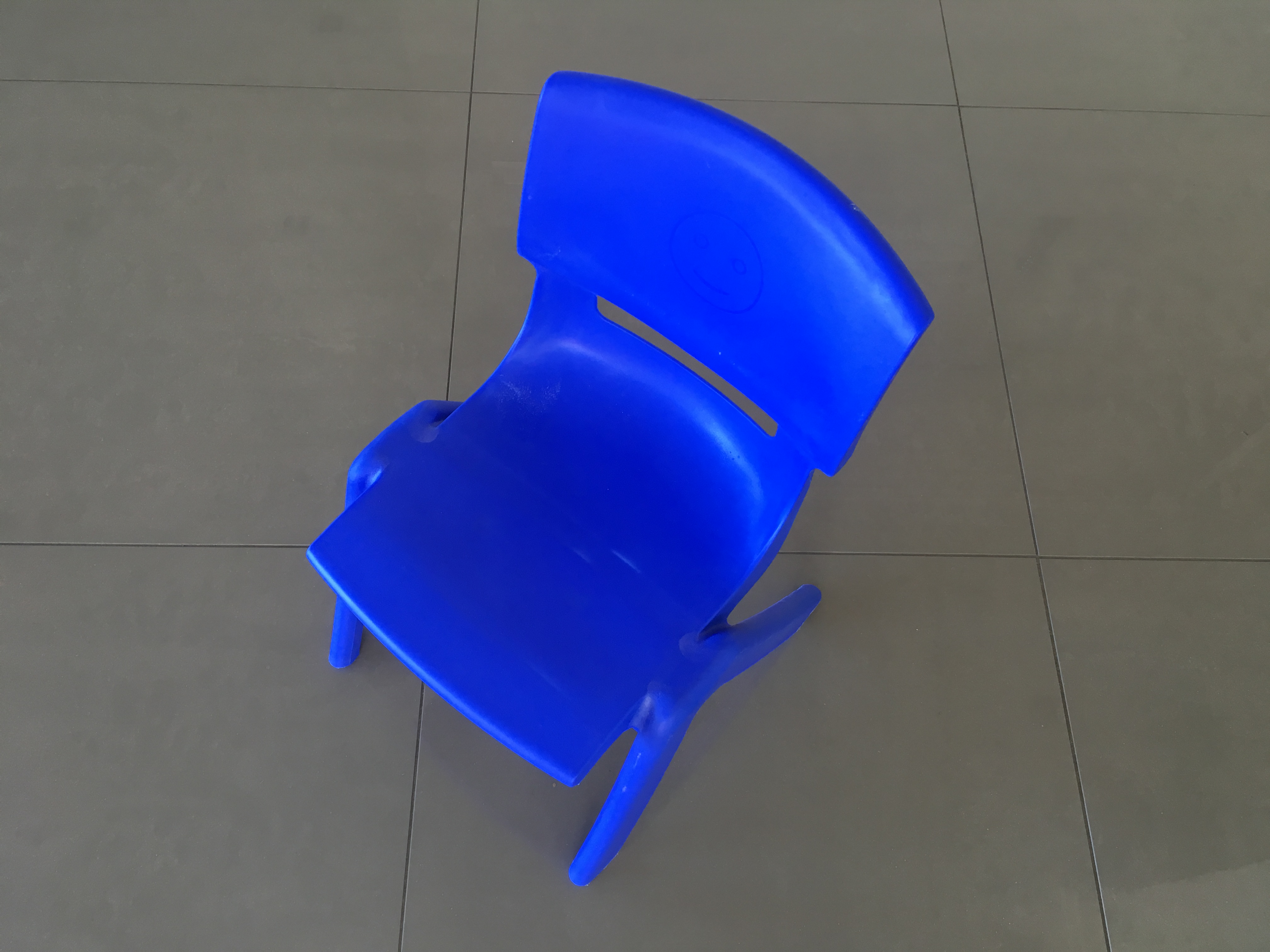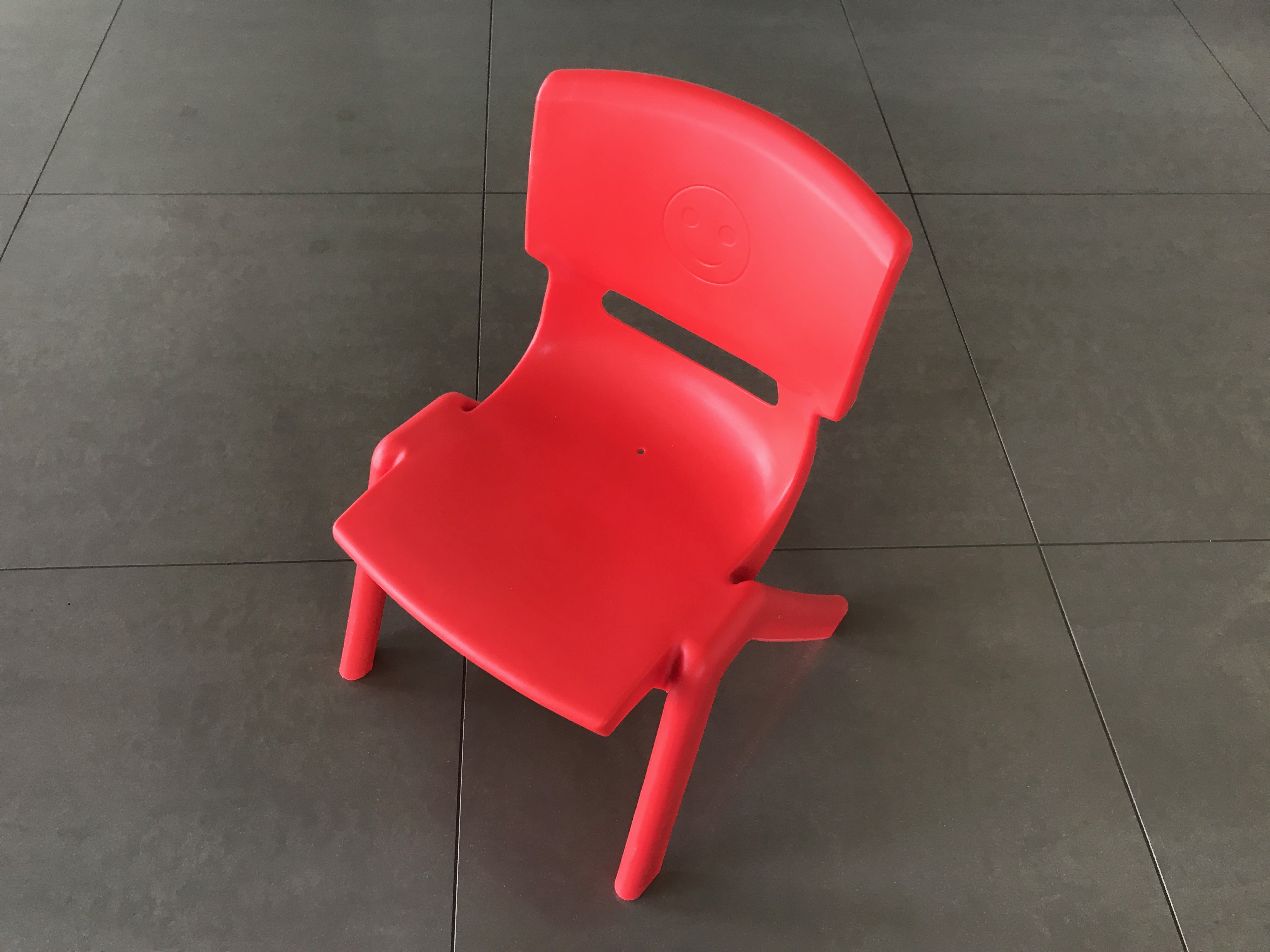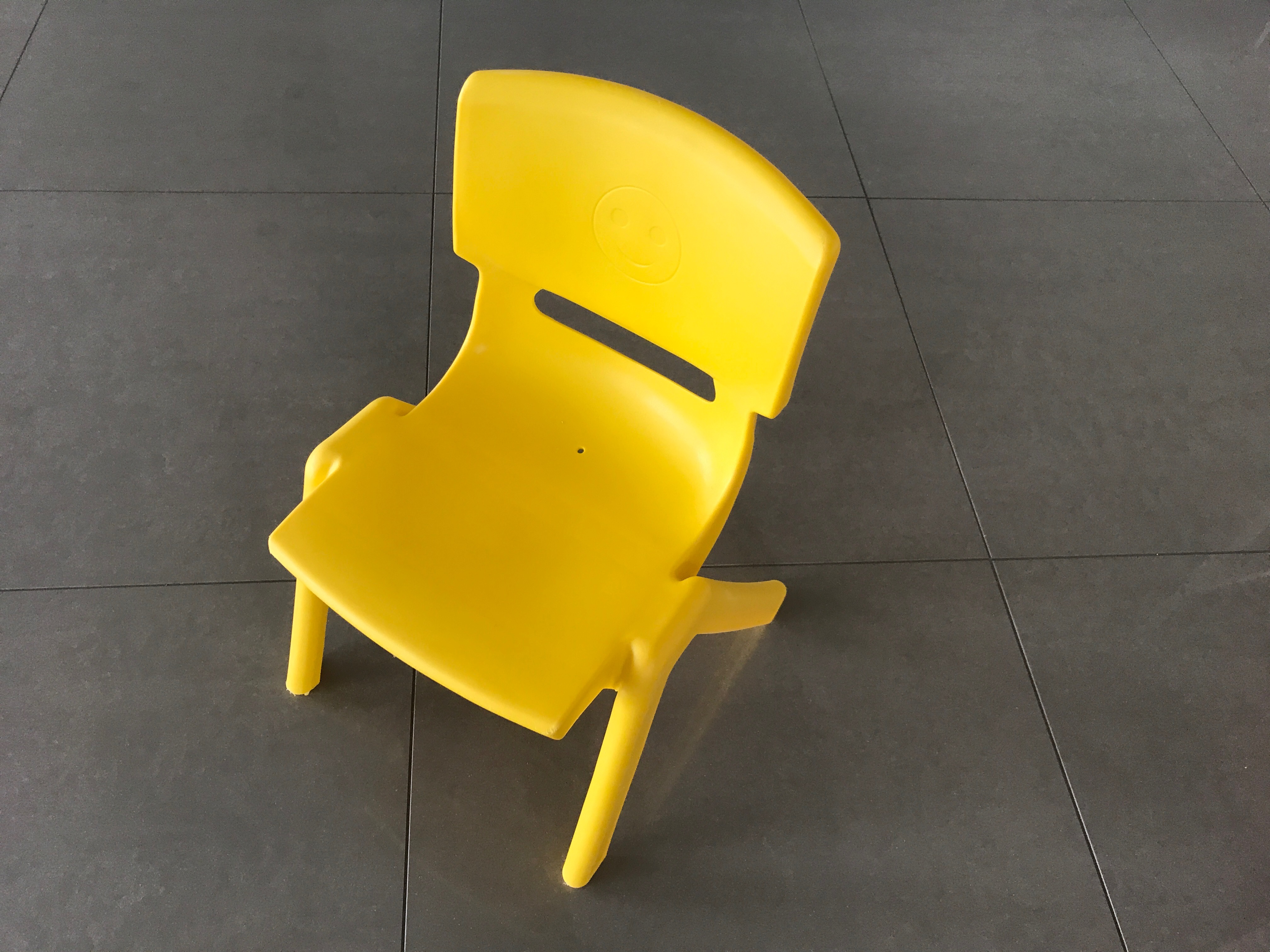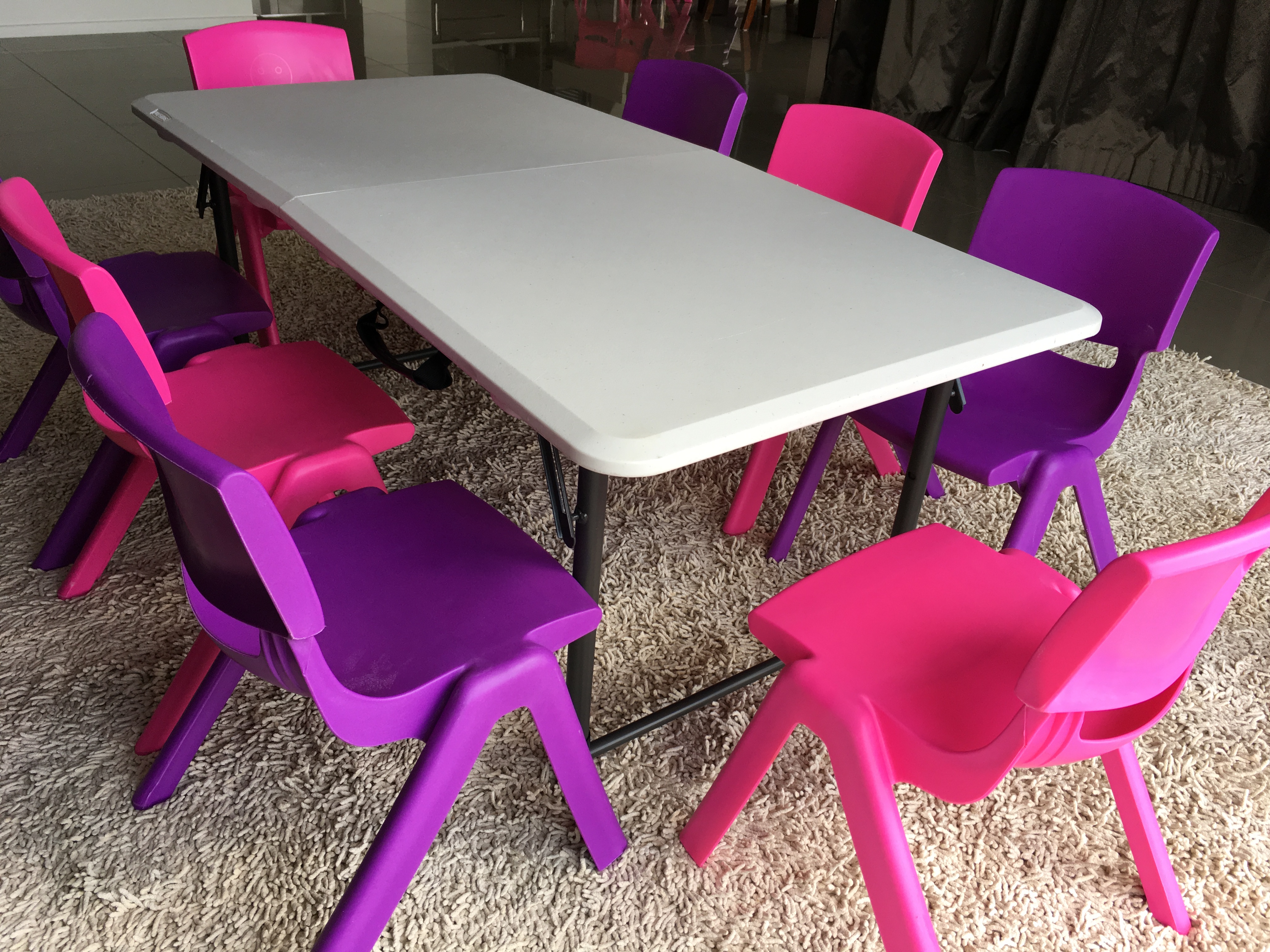 *Pricing –
Chairs $1.50 each
Kids Tables $9.00 each
Size – 1200mm with adjustable height.
Tables set out seperately can fit up to 8 chairs.
Tables set out in a row can fit up to 7 chairs on each end table and up to 6 chairs on the middle tables.